VIP MEMBERSHIP SIGN UP FORM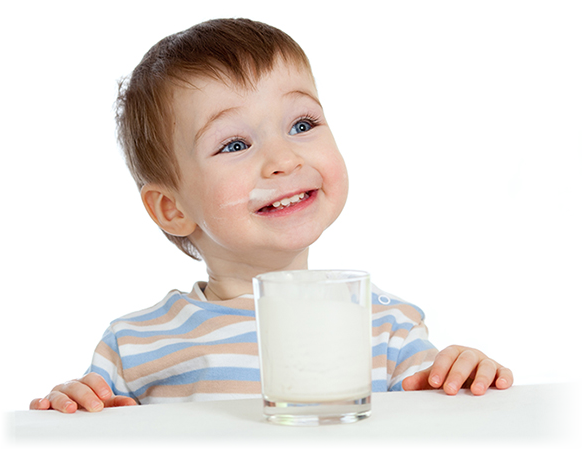 Please attach One family photo and collect the receipts for purchase of 5 cans of Karihome Goat's Milk in single or combine receipt and send us a Private Message (PM) on facebook messenger Karihome Malaysia, whatsapp to our customer service number: +6014-6632173, or email to enquiry@karihome.com.my.
Only One VIP registration per family is accepted.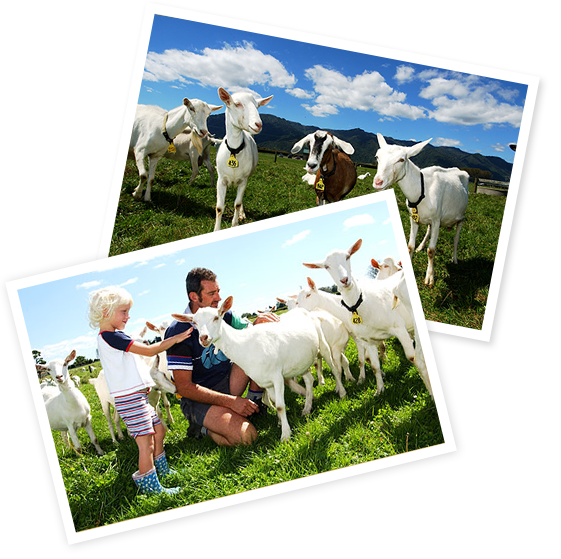 ABOUT KARIHOME
"Karihome" understands parents want the best for their babies, so since the establishment of Karihome in 1991, we have incorporated studies conducted by renowned medical and infant experts internationally to develop products most suitable for the constitution of infants and toddlers in the Asian-Pacific region, and we vow to keep the most stringent quality control.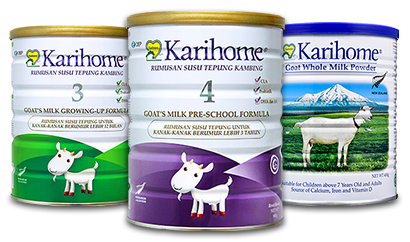 HOW TO JOIN VIP MEMBERSHIP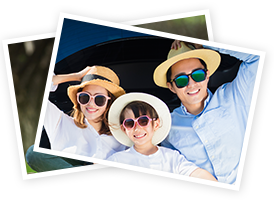 A Happy Family Photo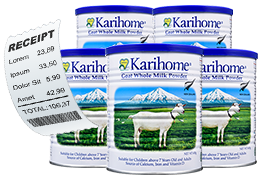 Receipts of purchase with a total of 5 cans Karihome milk powders within 3 months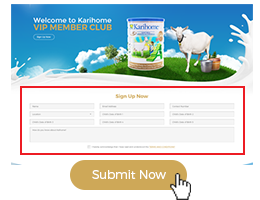 Submit through our registration form, upload photo of the items required
OUR PROMOTION